The author: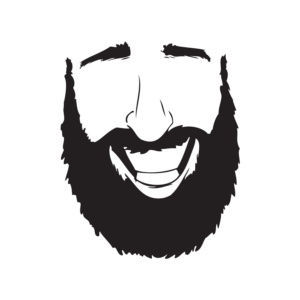 Wes Gow is a husband, father, wannabe surfer, ok climber, and avid creator. He lives in Virginia Beach with his wife and two daughters, where he is wading through glitter and happily outnumbered. When he isn't writing, Wes serves as a life-story coach and writes and performs music.
The book:
After his mother's mysterious murder, Barry Grayson bolts out of Florida and drowns his anger in the pursuit of his dream: practicing law in New York City. It works for a while, until it all goes to hell. In a moment of surreal despair, Barry does the unthinkable and returns home. Not at all certain of his future, his arrival is swiftly upended when an attack takes place on the family ranch eerily similar to his mother's death.
Lonnie, the town simpleton, is unwittingly thrust into the ensuing investigation as a prime suspect in the fatal attack. His sister, Ellie, urges Barry to intervene. And like some sick joke of the gods, the prodigal is suddenly tangled in a case that tests the furthest boundaries of everything he's ever known and believed.
In a sweeping tale of Florida folklore, Balm Riverview follows a cast of broken souls on a journey of absolution and atonement. But the mossy oaks, cypress swamps, and trailer parks hold treasures and terrors alike.
When the past is haunted, healing is hard-won.

Delivered in a gritty, southern-gothic tone, Balm Riverview will engage readers who enjoy the layering and poise of Stephen King (Salem's Lot) and the pacing of Lee Child (Jack Reacher).